Rode NT-USB Microphone Demo
After receiving many USB microphone related questions, it became clear that quite a few of you are relying on them as your main microphone for vocals. Admittedly, I've always doubted the quality of USB microphones and their potential to achieve professional recordings. The main difference in a USB mic is that there is no external preamp needed – it's built into the microphone and powered solely by a USB cable. Knowing how crucial the preamp can be to a mic's sound, I was uncertain about how the recordings would turn out for my purposes.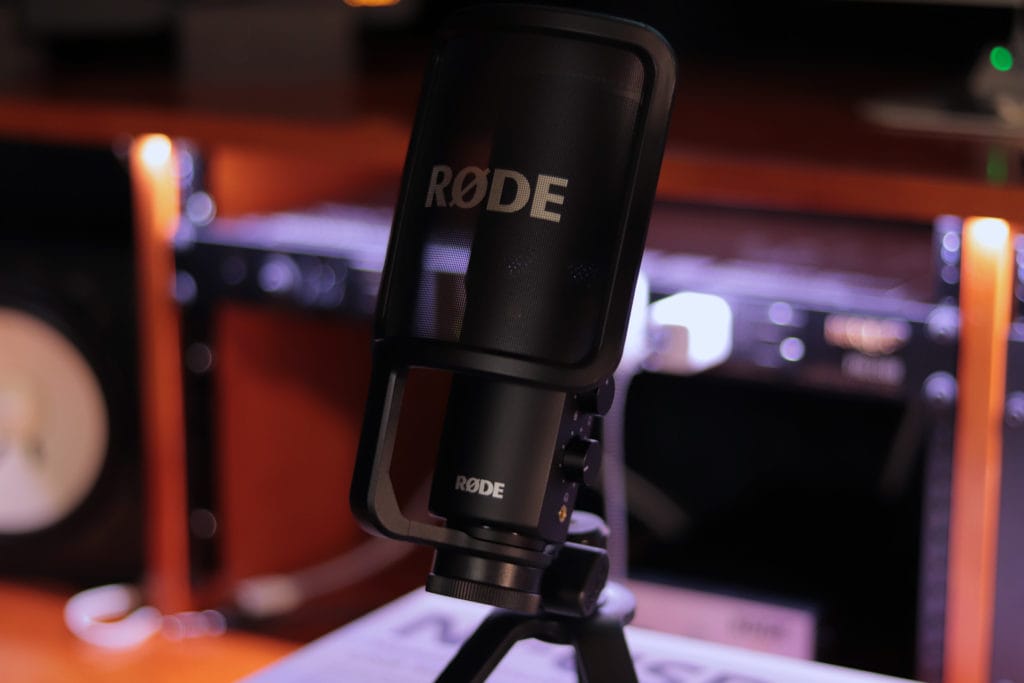 The first thing I noticed after plugging in the NT-USB is that it's an exceptionally quiet microphone. Given that the audio is passing through USB, I expected to have issues with the noise floor. In fact, I could notice no self-noise in the mic. It's much quieter than most of the traditional mics I own.
The other feature I was especially impressed by on the NT-USB are the onboard monitoring controls. The NT-USB functions as a stand-alone audio interface for your computer, iOS device or tablet. This means you can completely bypass the software monitoring in your DAW. The advantage of this is there is absolutely no latency between the signal going into the mic and what you're hearing through the built-in headphone output. There's also a handy control that will balance the levels between the mic signal and the audio coming from your DAW. This means you can dial in the perfect headphone mix for tracking, right there on the side panel of the NT-USB. No audio interface or external preamp needed. For someone who records on the go like myself, this is a gamechanger.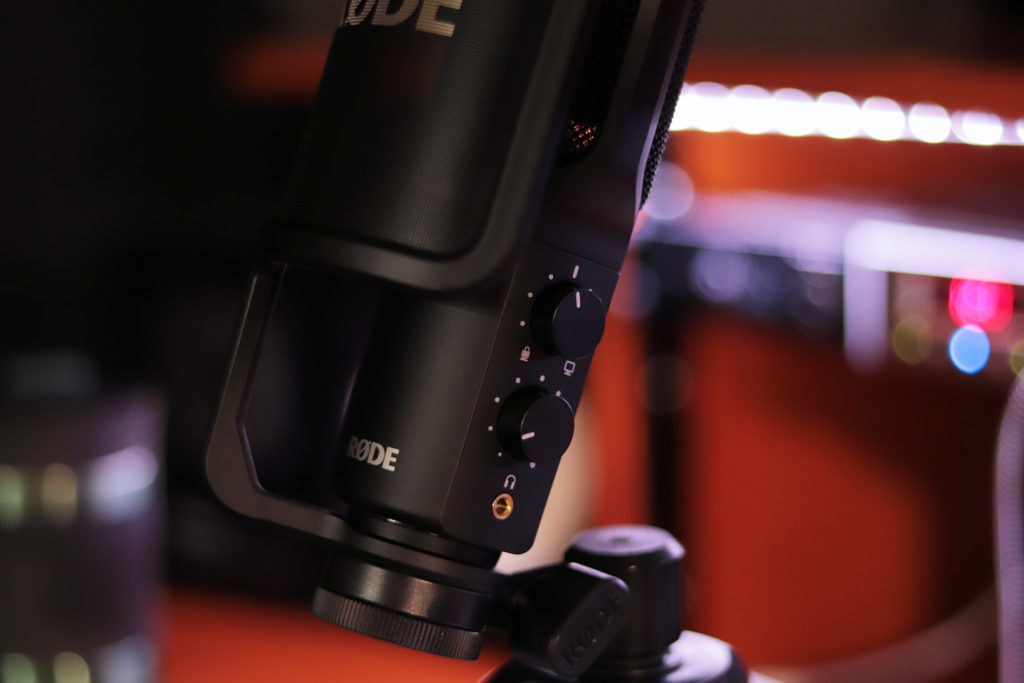 Writing off USB mics as a low quality option, I was missing out on the convenience and professional sound of the NT-USB. It's definitely a welcome addition to my mobile recording rig. Take a listen to the raw vocal recordings in the demo video below and let us know what you think. Stay tuned to my YouTube channel for the next video, where we'll go through the complete mixing process of the vocals recorded with the NT-USB.
Sean Divine – "Not the Same"
Stream / Download Album