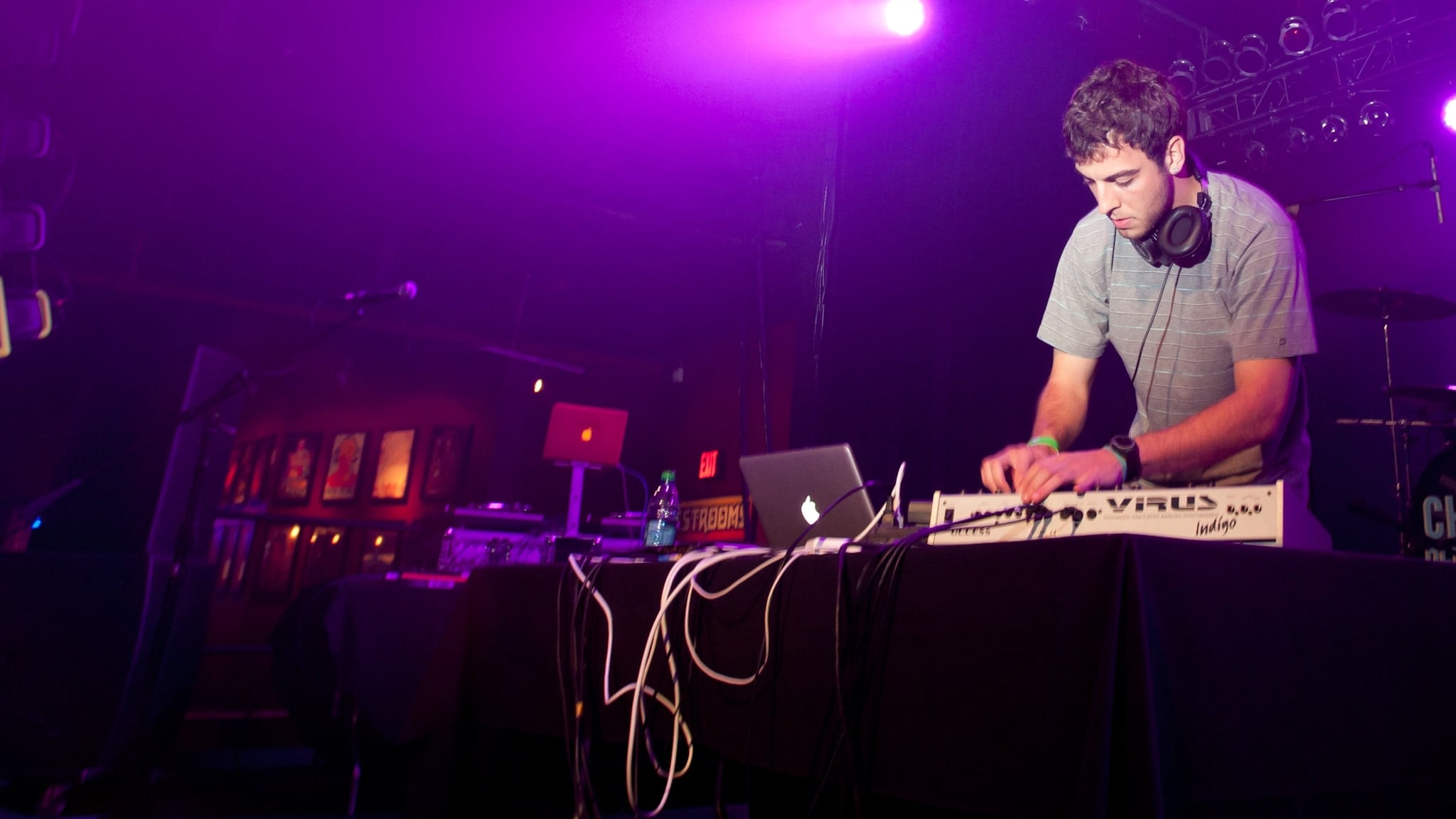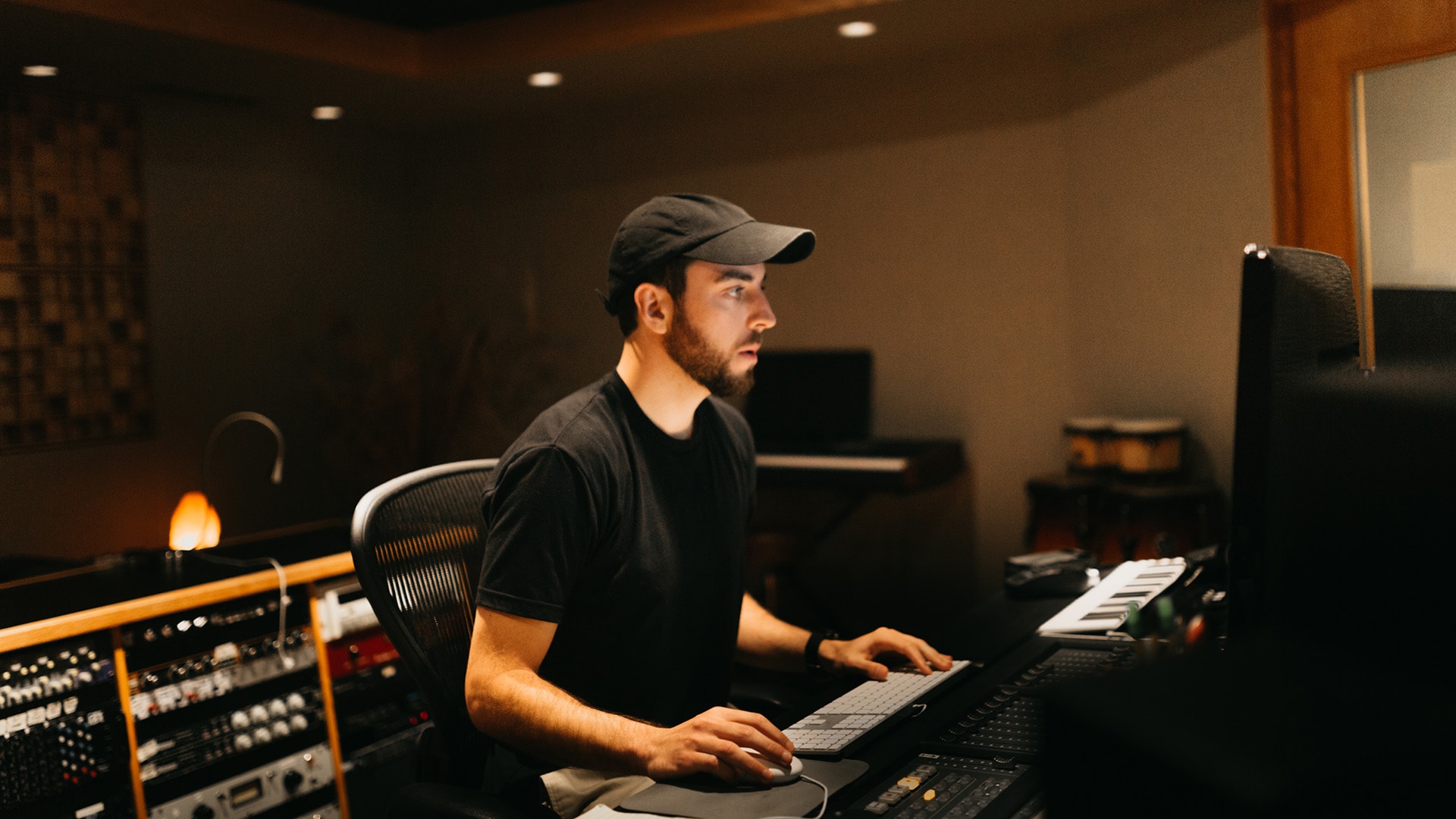 Sean Divine is a music producer, mixing & mastering engineer, sound designer and educator in the audio community. His carefully crafted production and mixing was first introduced on the website Soundclick.com, where his instrumental catalog received over 27 million plays and generated interest from major recording labels. Sean has gone on to produce and engineer for chart-topping recording artists, with major placements in film, radio and television.
In 2015, Sean began sharing educational content on his YouTube channel and quickly became a trusted mentor for aspiring engineers, mixers and producers around the world. He teamed up with LinkedIn Learning to produce Hip Hop Vocal Production in 2016. His passion for education and sharing knowledge has resulted in nearly 30 million minutes watched in just a few years of uploading video content.
Sean's experience as a producer and mix engineer has influenced his recent work as a sound designer. He has produced 2 signature Sound Banks, "Reverence" and "Low End Theory" for the Ultra Analog VA-2 Synthesizer. You can also hear Sean's sound design work in the factory libraries for many popular software instruments, as well as his signature sounds included with the world's leading Digital Audio Workstations.
Sean is driven to continue inspiring up and coming engineers, producers and artists, while building communities for these talents to thrive and support one another.
---
Brand Partners