In this tutorial, we'll dive deep in to the legendary Avalon 747 Tube Opto Compressor & Passive 6 Band Equalizer now available as a plugin from Kazrog!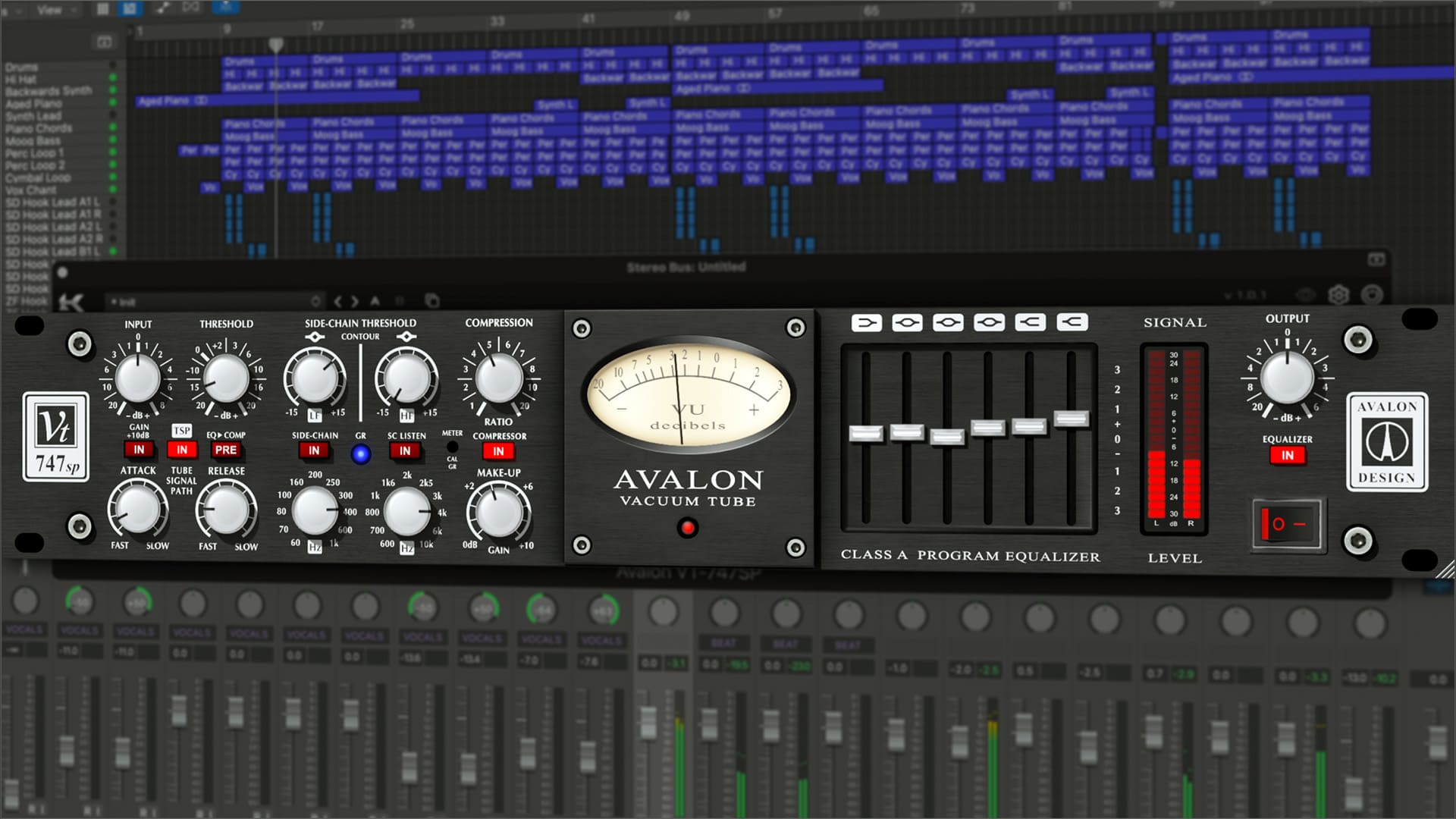 Avalon 747 – Download FREE Presets Below
---
Click the link below to check out a Free Demo of the Avalon VT-747SP Plugin by Kazrog.

Disclosure: This website contains affiliate links to brand partners, recommended products and services. A small commission may be generated on sales through these links, at no additional cost to you. I appreciate your support as this helps me continue to create content.