Check out this mic test with the Rode NT1 condenser microphone, recorded in an untreated acoustic environment! Our signal chain for vocals was Rode NT1 -> mBox 2 Mini -> Logic Pro. No external compression or FX used. Just a simple mix post recording, all done in Logic Pro.

Zack Fraley + Rode NT1 – "Stand"
Overview from Rode
The NT1 is a revolutionary new 1″ diaphragm condenser microphone from RØDE.Although the body of the new NT1 closely resembles the NT1-A, the microphone has been completely redesigned from the ground up, with the only shared component being the mesh grille.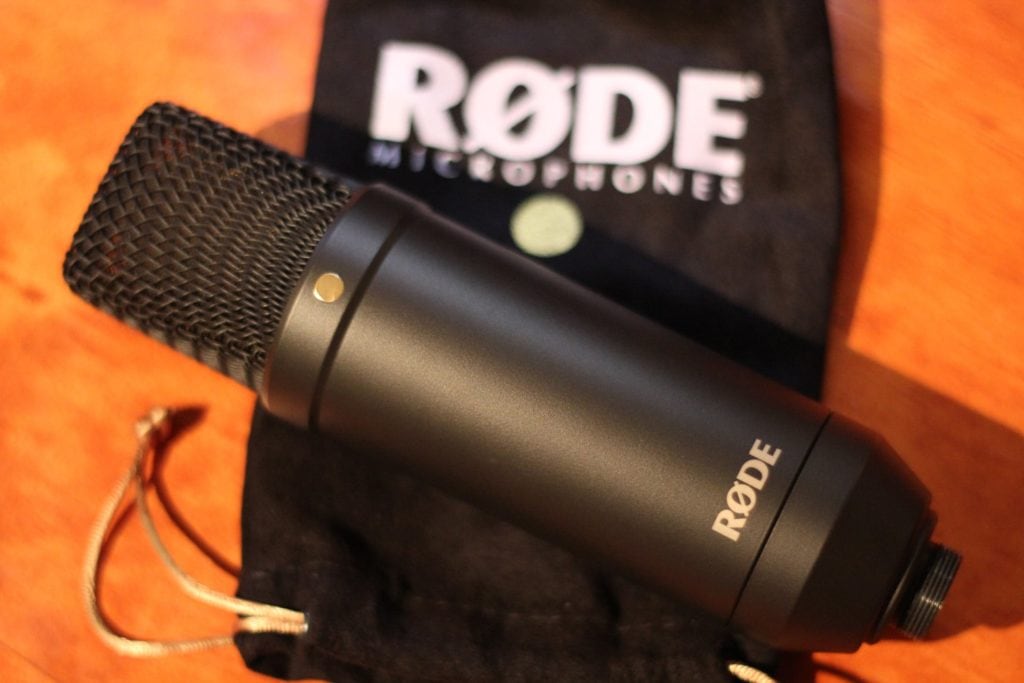 RØDE's design engineers approached the NT1 as a marriage of innovation and tradition, starting with the capsule which is a completely new design. Codenamed the HF6, it is the perfect example of RØDE's fusion of artistic design approaches and cutting-edge manufacturing techniques, and features a sound signature reminiscent of the famous microphones of old while at the same time exhibiting extremely low noise. It has been developed with a focus on detailed midrange response, coupled with silky smooth high frequencies, and warm, round, bass reproduction to make the NT1 an absolute standout in its class.
Check out more information on the NT1 – http://www.rode.com/microphones/nt1