It's that time of year again – artists, musicians and the companies that create our favorite tools come in droves to Anaheim, CA for the biggest music conference on the planet! Every year, there are tons of new product announcements and innovations introduced exclusively at the event. There's always a few standouts. Here's some highlights to look forward to at this year's conference.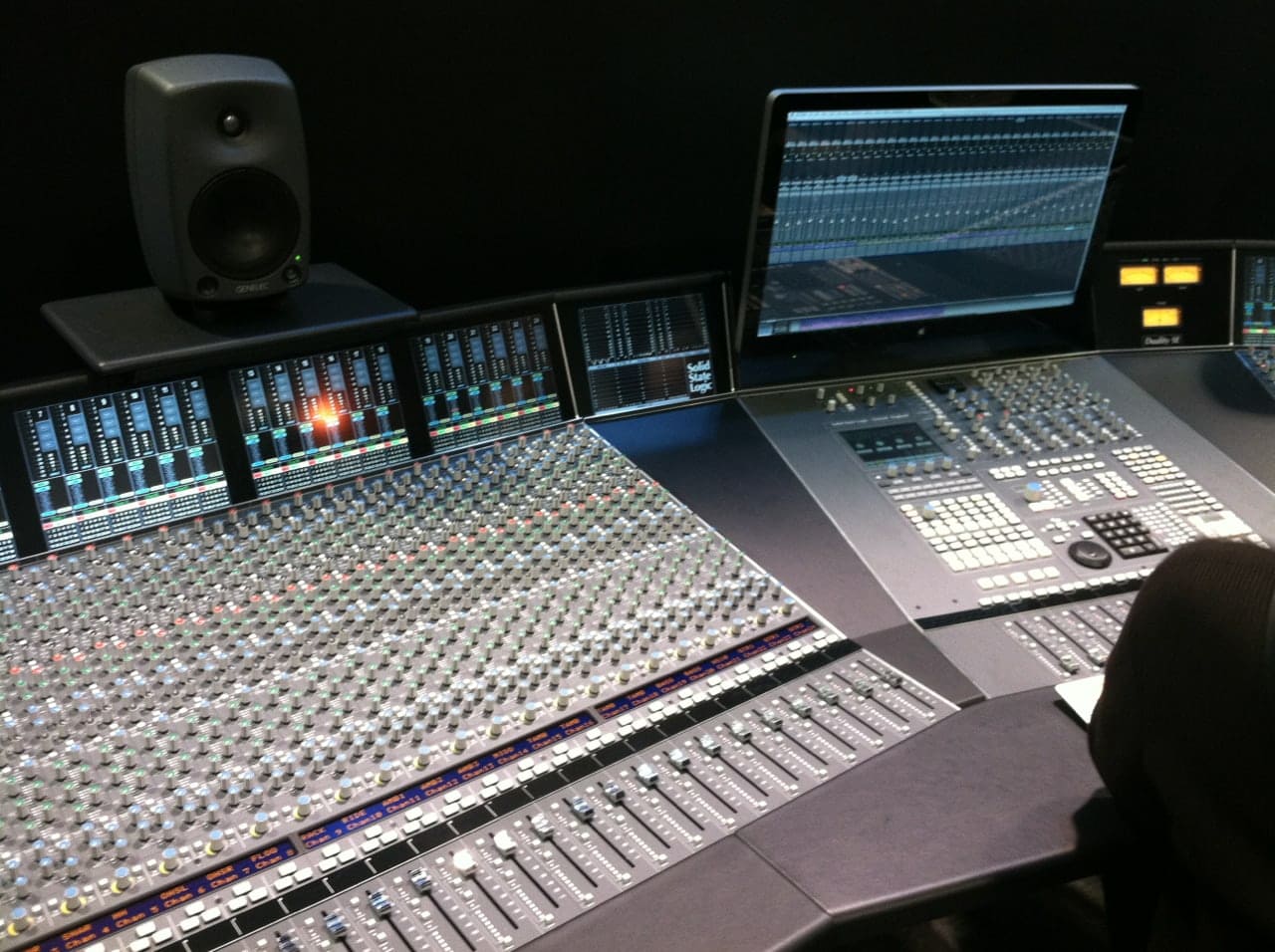 NAMM 2016 – Preview and First Impressions
1. Yamaha Montage Music Workstation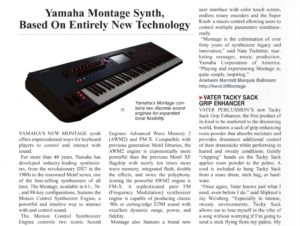 Is it real? This one isn't confirmed but the rumors are floating around that Yamaha has a big announcement. As a long time Motif ES user, I've been anxious to see how they plan to carry on their workstation legacy. With a couple of fumbles like the Reface and other head-scratchers, this should be interesting if it is, in fact, a reality!

2. New Plugin Release from AAS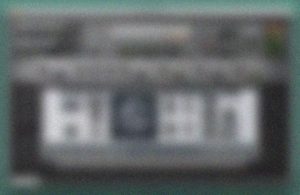 Come by the Applied Acoustics Systems Booth in Hall A to find out more on this release! We will be demoing their latest plugin and also showcasing some of the signature presets that will be included in the factory bank.

3. Korg Minilogue Analogue Synthesizer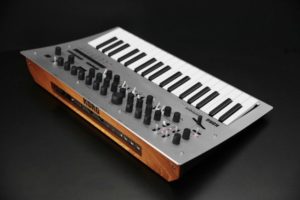 4-voice true analog synthesizer for $500? Korg may have a HUGE hit on their hands with this one.
"Minilogue brings a new level of affordability to the world of programmable polyphonic analog synthesizers. At $499.99 USD it is priced like a digital synth but offers superb true-analog sound with convenience of programmability, a striking design, and a very high-quality build," said James Sajeva, Korg Brand Manager.
Check out a demo from Plugin Guru here – https://youtu.be/NaBSJ4jq0BE

4. Melodyne Editor Version 4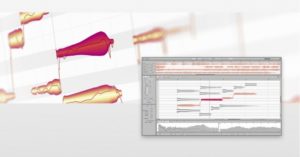 Celemony updates their innovative pitch correction plugin and say it's a serious advancement. As Melodyne has always been a truly revolutionary tool for production, this should be exciting to check out!
New features include (not all features are included in all versions of Melodyne 4):
Sound Editor — allows adjustment of individual overtones within each track for shaping the sound of each instrument, relating the timbre or envelope of each note to its pitch, or bringing out the character in each sound source. Manipulate overtones, resynthesize sounds, and experiment with sound design.
Multitrack Note Editing — work on an unlimited number of tracks, even with DNA Direct Note Access for polyphonic material, in the plug-in or the stand-alone mode.
Macros — select notes from as many tracks as you like and correct intonation and timing in one step. Sync all tracks to one quantization master track.
Tempo Detection — accurately detect the tempo and tempo fluctuations of a live recording. No more working to a grid or tracking to a metronome!
---
Of course, there will be surprises along the way! NAMM 2016 is shaping up to be another great one. Check for the latest updates from Anaheim.