Divine Chords is a collection of original samples triggered by melodic chords, using unique and inspiring instruments. Trigger soulful chords with the press of one note.
Each of the 7 Chord Kits contains 8 samples each that can be played together to build original chord progressions and provide the musical foundation for your compositions. The samples used come from a variety of hardware / software sources and have been recorded and mixed with unique FX processing to provide one-of-a-kind chord sounds.
All chords are organized by theme and can be sampled, chopped, re-pitched and replayed for your latest productions. 100% royalty free.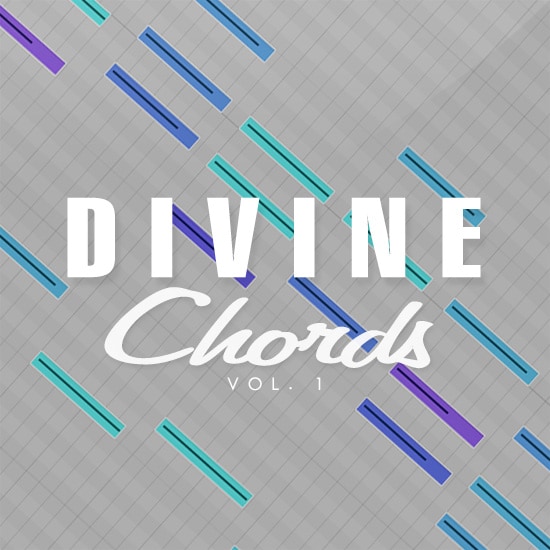 Divine Chords – Melodic Chord Samples
-7 Custom Chord Kits
-56 Total Chord Samples
-44K 24-Bit WAV Format